We Are Curio is an independent, human-centered innovation studio located in central Florida.
We make innovation accessible and design better futures.
Our IEDA™ innovation ecosystem and interdisciplinary team will help you move game-changing ideas forward and increase your innovative capacity.
Develop an innovation strategy for taking your idea, team, or organization to the next level.
Design or attend an innovation experience that has the power to transform.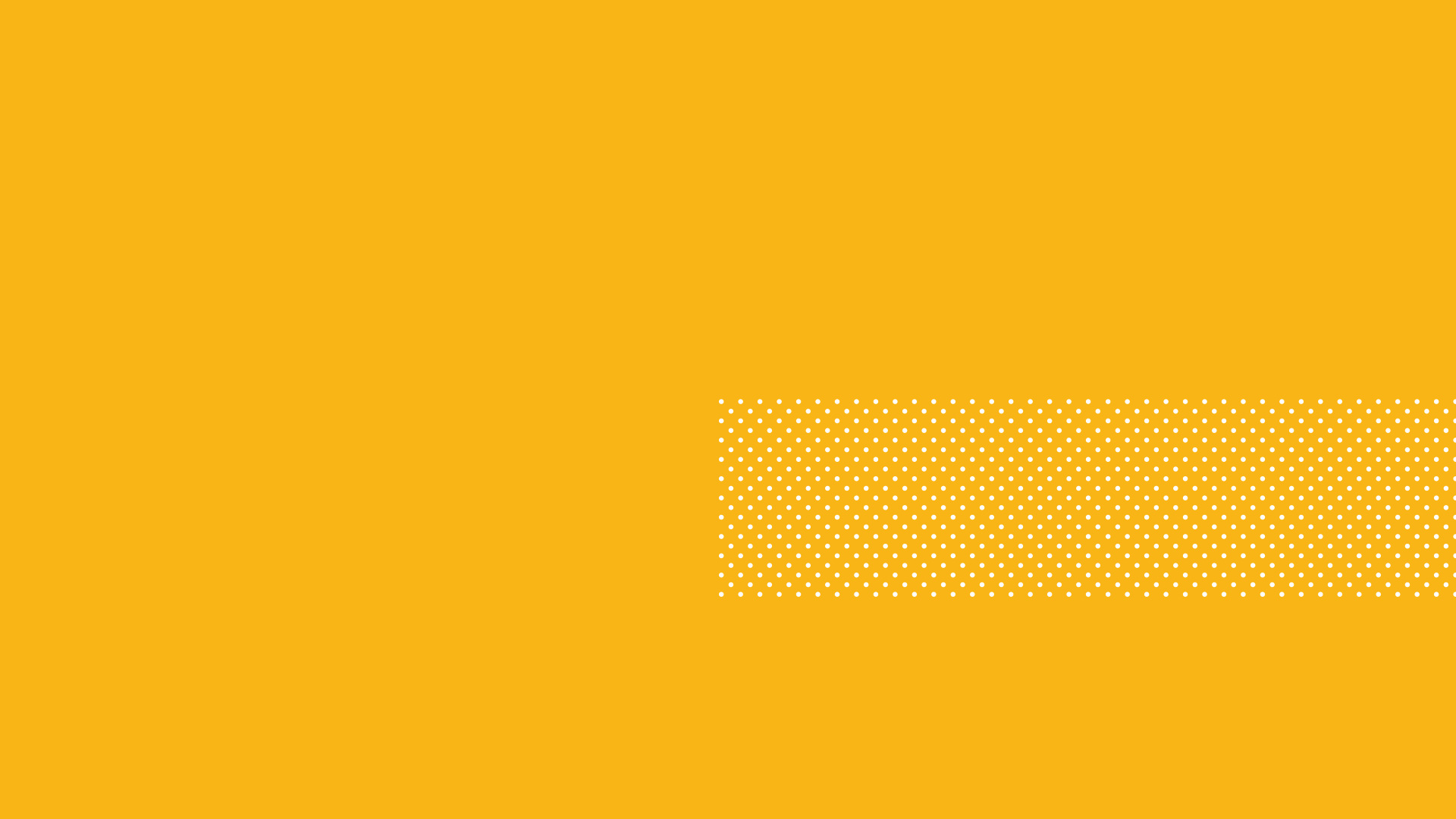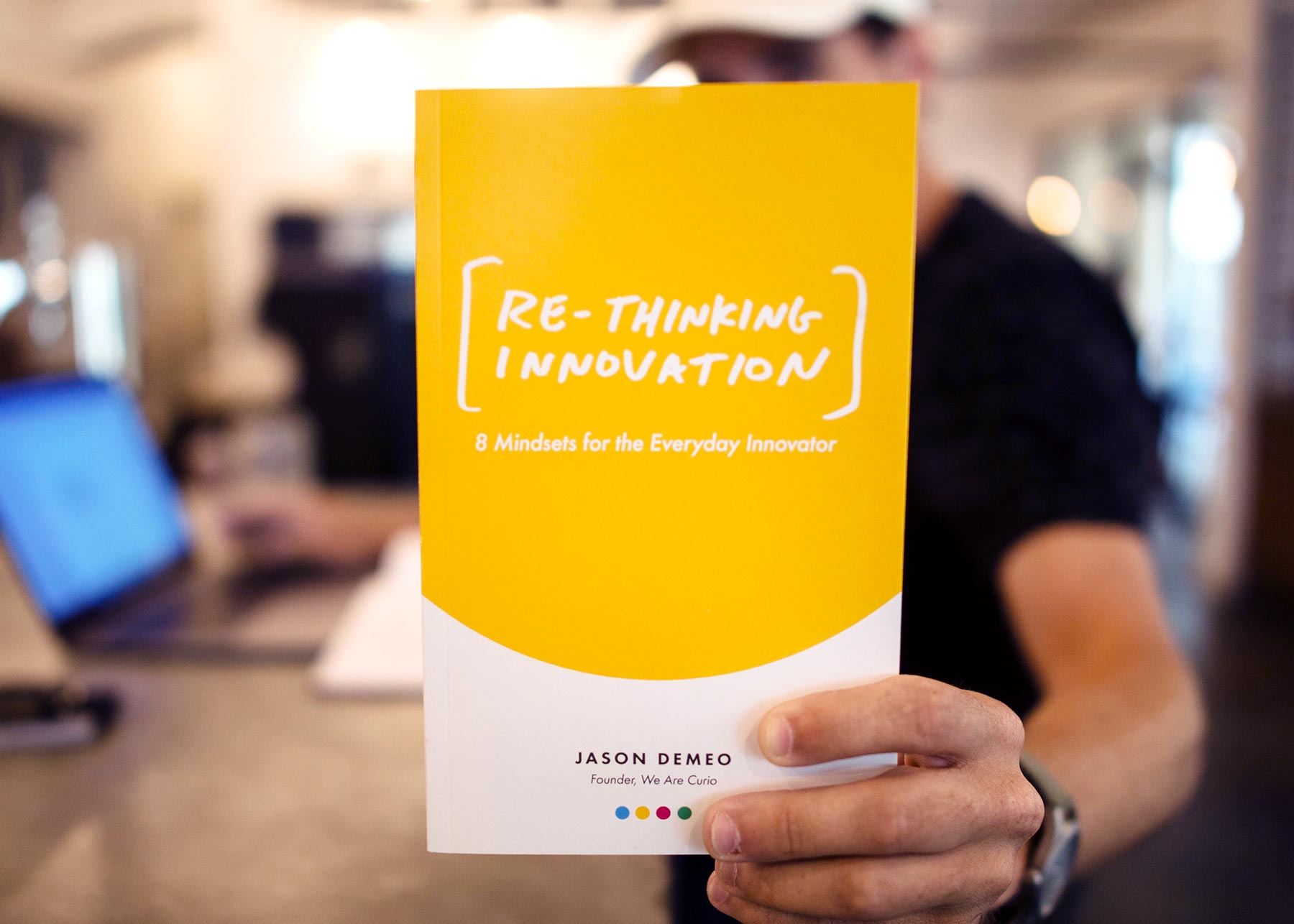 Utilize our classes, books, tools, and artifacts to increase your innovative capacity.